We're facing a critical moment never before seen in our lifetimes. In the society and the Church: a lack of clarity and confusion, a toxic popular culture, accelerating disaffiliation, deep polarization all leaving devastation in their wake. In the media industry the pressures have also mounted: fragmentation, the impact of social media platforms on behavior, and increasing emphasis on tailoring content to audience needs.
EWTN's role and responsibility has never been more clear and urgent.
Based on more than 18 months of research and preparation, NEXT is a multi-year, enterprise-wide, digital-first strategy to deliver the Gospel to the world through media and technology for decades to come. NEXT is faithful to the spirit of our foundress, Mother Angelica, who was never deterred by a challenge and who was as innovative and entrepreneurial as anyone for her time.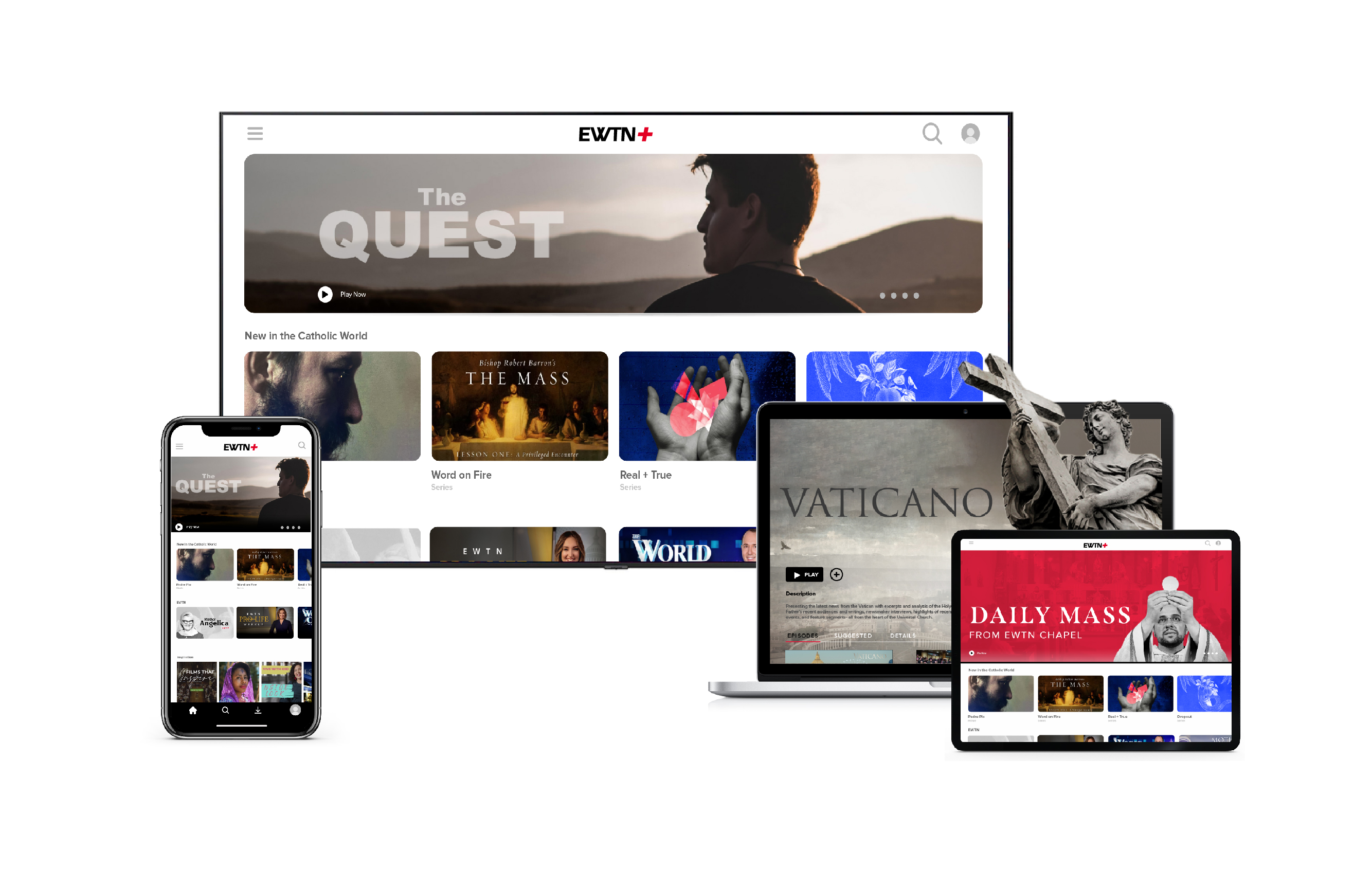 EWTN+
A global connected television experience for all EWTN content plus the very best Catholic content in the world in a beautiful, bold new interactive platform.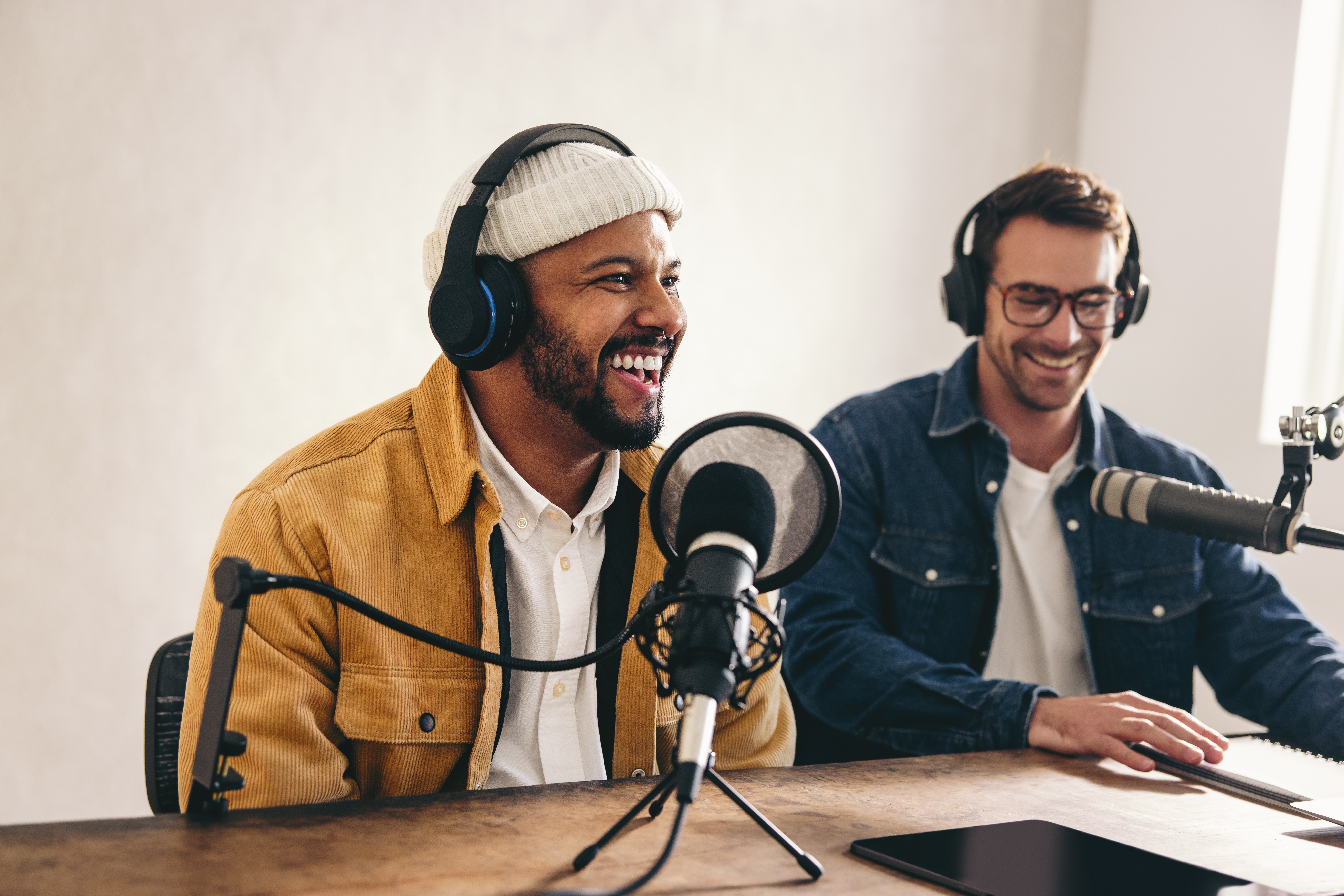 Video Podcast Series
New video podcast series tailored to audiences based on their needs while allowing us to attract the most talented up-and-coming Catholic creators to EWTN - first.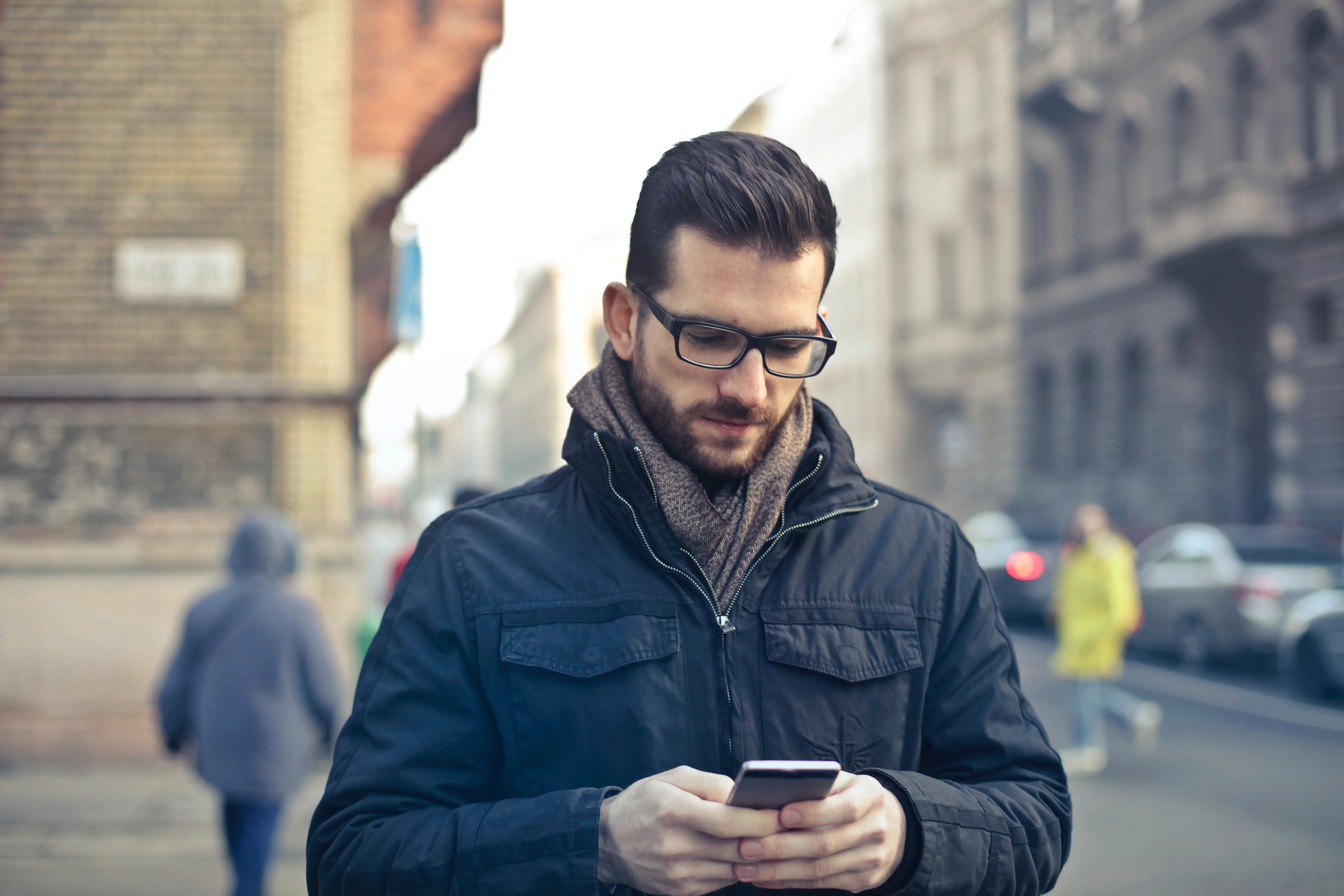 Catholic News Everywhere
An audience-first news brand powered by our global news portfolio delivering new voices, new formats, and new points of distribution from digital out-of-home to TikTok.
What People Are Saying
Samantha Kelley
Athlete & Apostolate Leader
Nick Bezner
Entrepreneur & Podcast Host
Mauricio Leone
Pro-life Leader
Cheri Ballinger
Producer & Actress
Alex McKenna
Teacher & Expatriate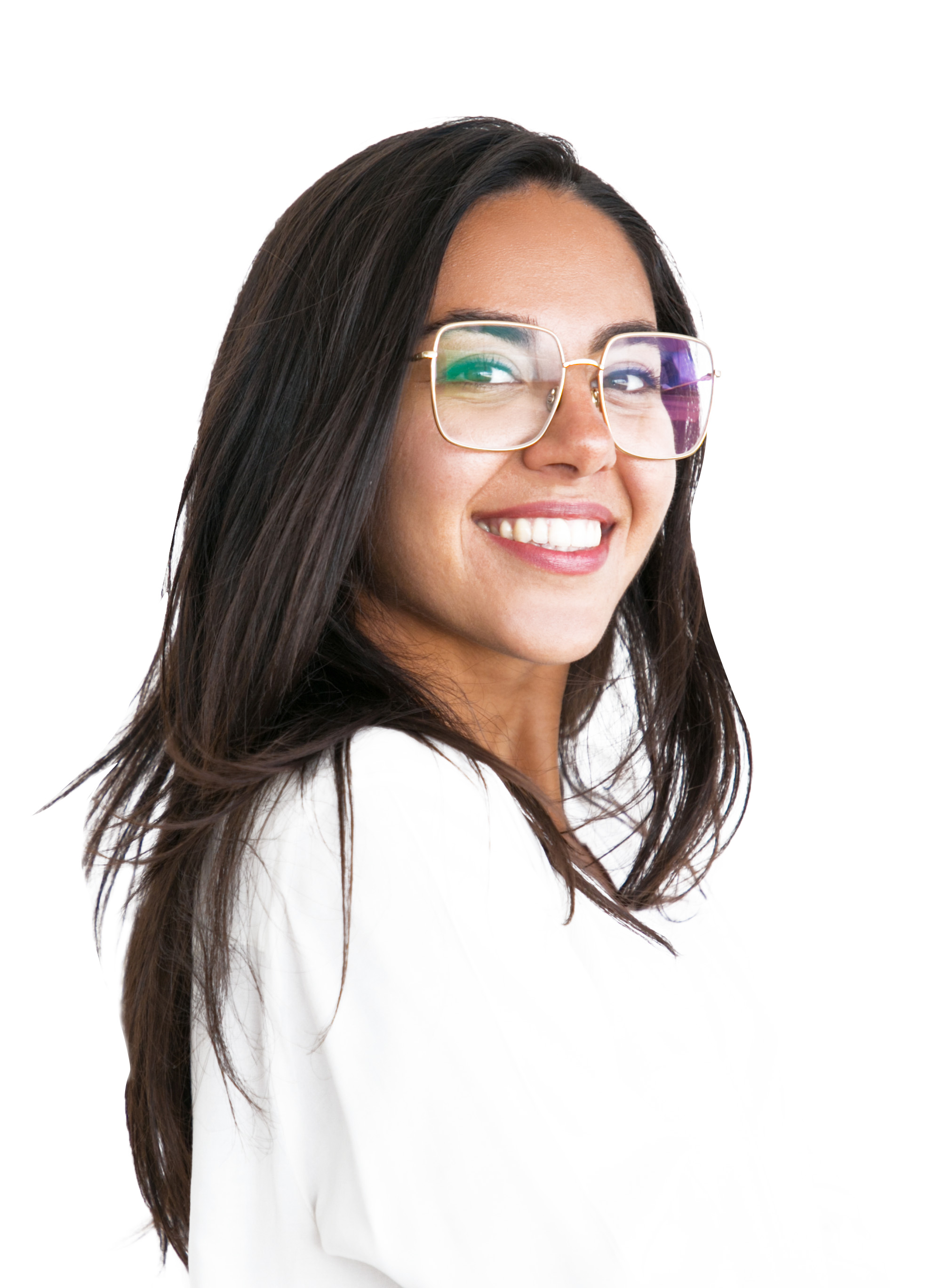 Global Partnerships
Global Transformation
NEXT will change the way we work, by creating "always-on" focus and organizing our work to move into the future in the areas that are core to achieving our strategy: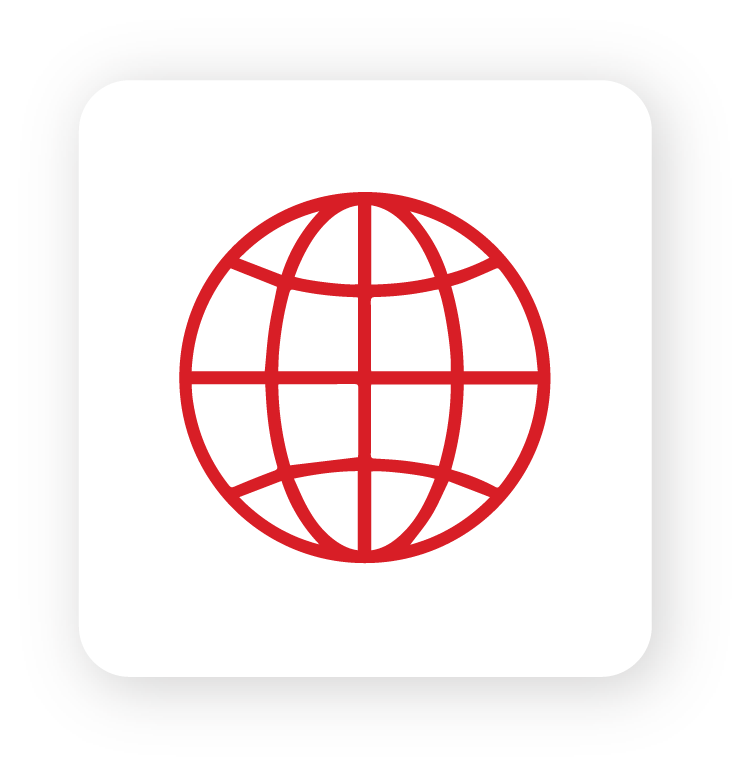 Content Development & Acquisition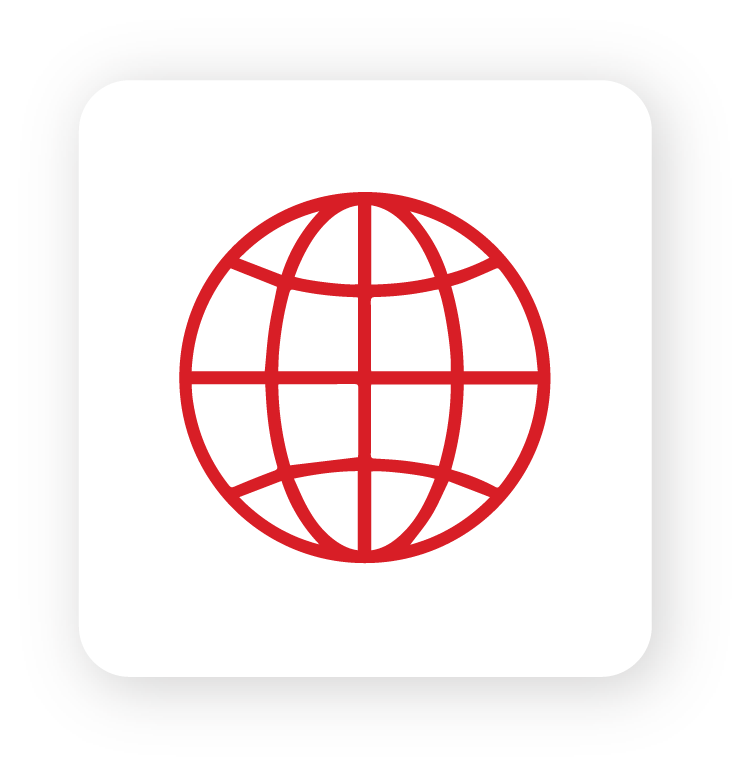 Global News Innovation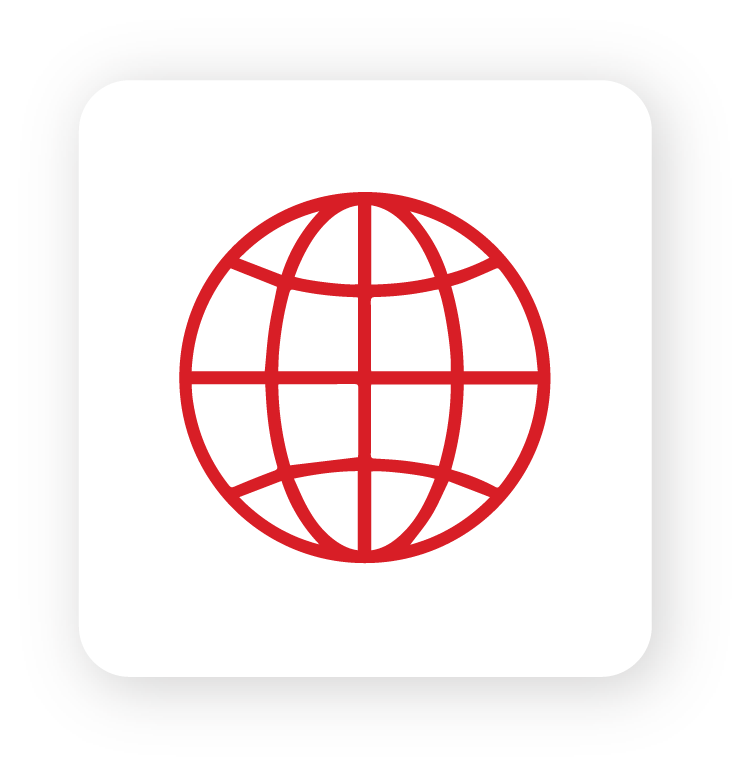 Global Partnerships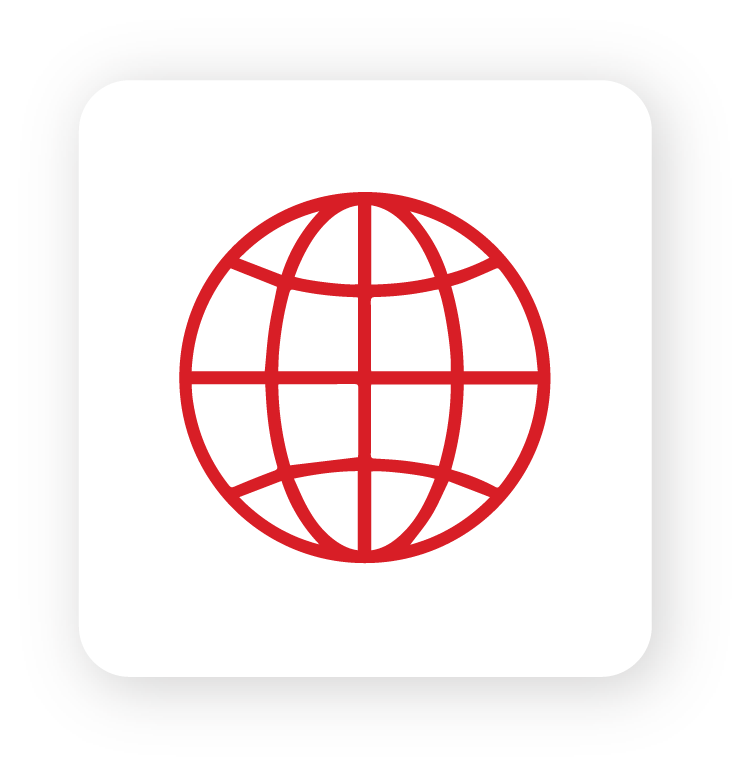 Infrastructure and Capital Investments
EWTN CEO Michael Warsaw reveals NEXT at the Napa Institute Conference
"God wants you to be in the world, but so different from the world that you will change it. Get cracking!"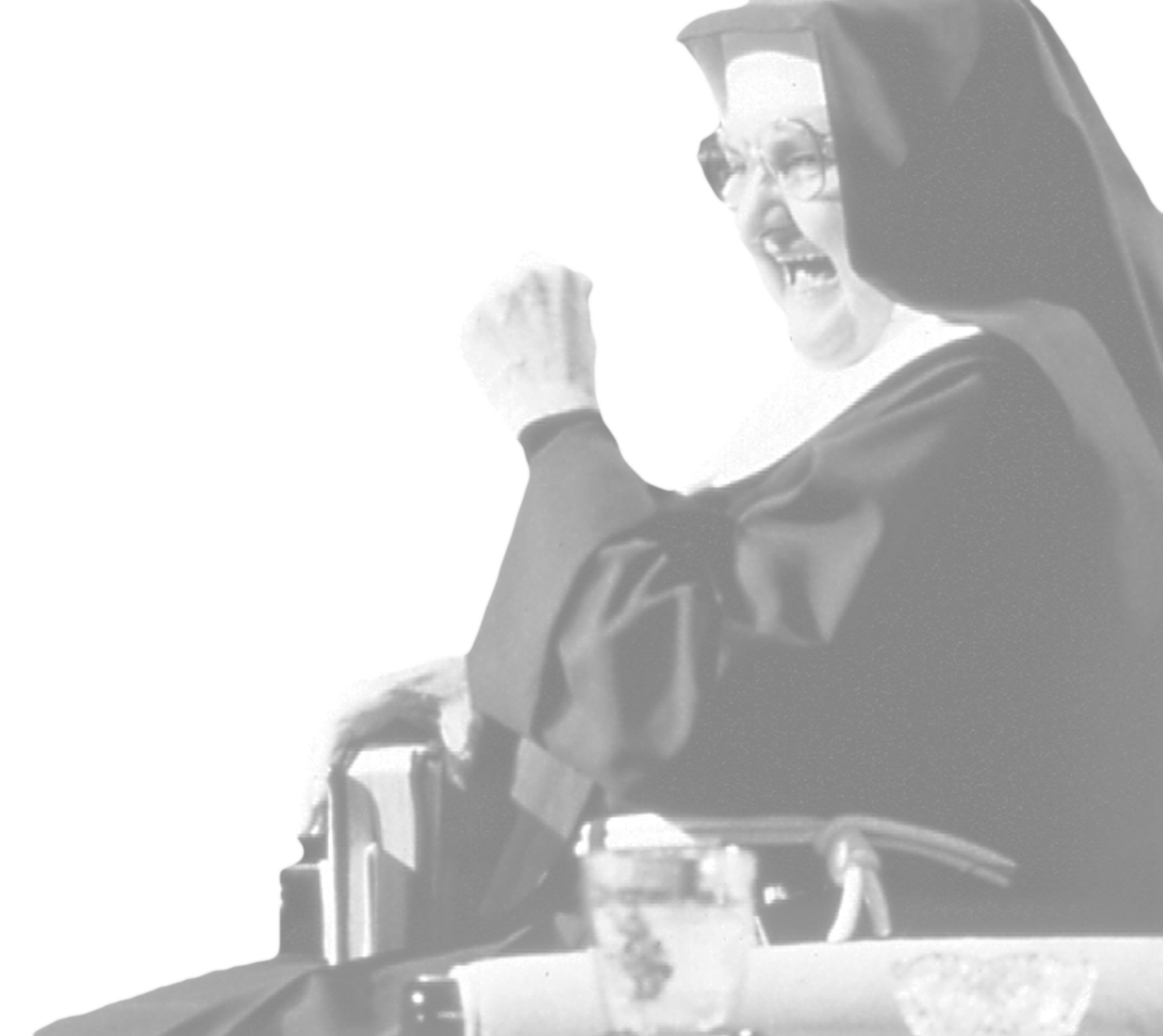 Transforming More Lives
Across the World
If you are an organization, apostolate, producer, or content creator and are interested in exploring partnership opportunities with NEXT, submit the quick form below and our team will reach out within 24 hours.